So you love to crochet.
You love the process of actually making,
but lately you find yourself spending more time trying to remember what hook you used, what modifications you made, or where that perfect pattern you once saw, went.
If you're a beginner, you might even come across additional obstacles like counting your rows and constantly looking up how to make a certain stitch. 
Wouldn't it be easier if we could have all of this information in one place?
Nothing To Lose, Everything To Gain
As makers, we want to spend our time making, not feeling overwhelmed with all of the information we didn't write down or can't find. We want to have everything in one place so we don't waste any more of our time searching for the same resources.
So what is this training all about?
The Organize & Plan Your Crochet Projects Like a PRO training series consists of three videos and a downloadable do-it-yourself workbook so that you can easily follow along with each step.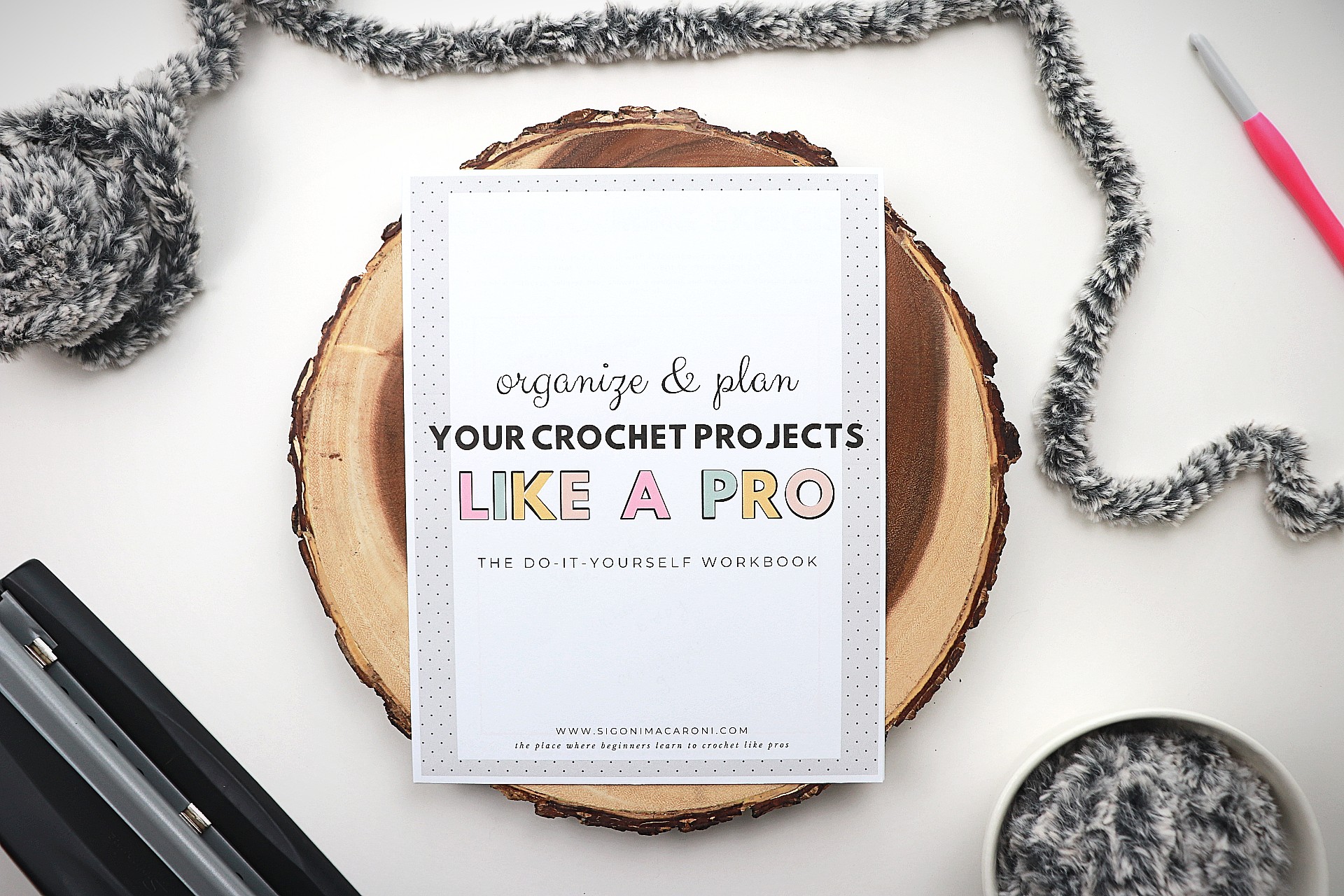 You will learn:
how to plan out

a years worth

of crochet projects

how to

get your thoughts organized

with a few different brainstorming sessions

how to figure out

the time you have to dedicate to crochet

per week

how to easily use a

simple, frustration free formula

& most importantly, how to

never miss a deadline
Course Curriculum
Available in days

days after you enroll

Organize & Plan Your Crochet Projects Like a PRO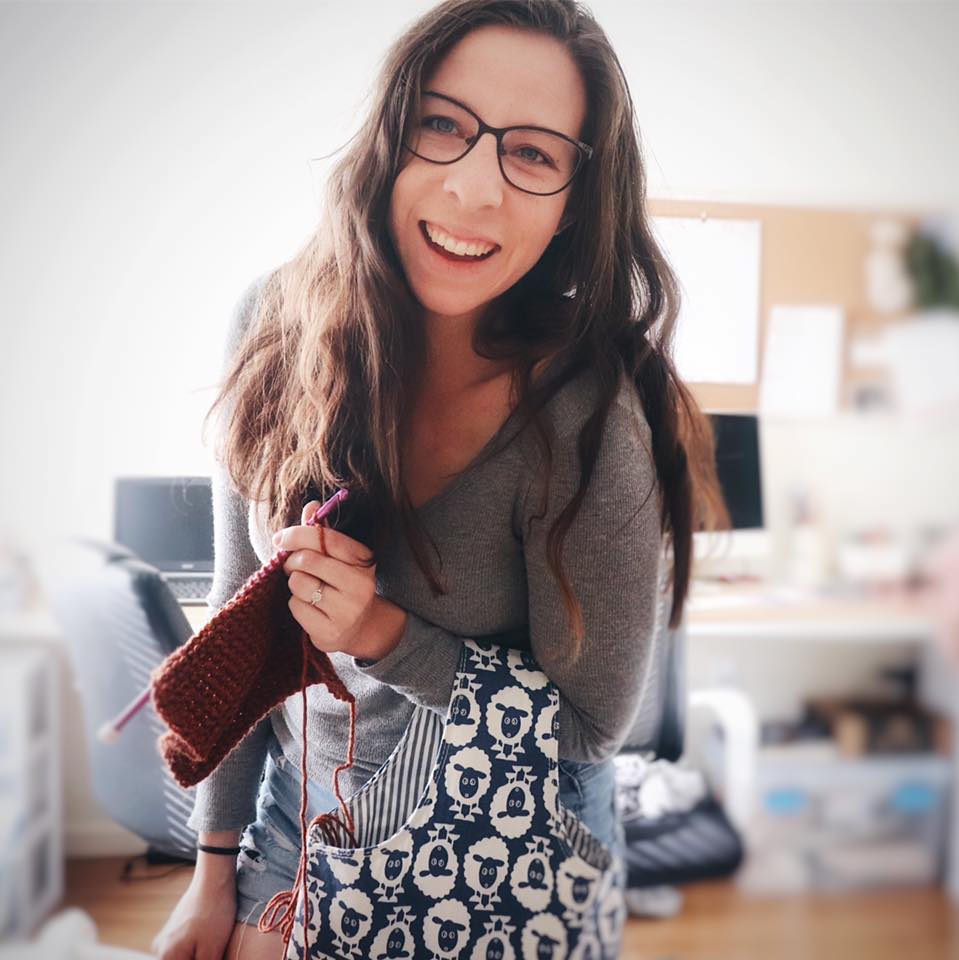 The Creator
Hi, me again!
I'm Sigoni, the face behind SigoniMacaroni.com, the place where beginners learn to crochet like pros! I know all too well how frustrating it can be to have your WIP in one place and your notes in another. I was tired of misplacing important information that I needed to finish my current WIP. And I also know how time consuming and inconvenient it can be to constantly look up the same resources I need to reference.
Through my frustrating experience, I wanted to create something that had everything. This crochet project planner was created based on the needs I have as a maker and a designer and I use it every day. It's meant to give you that place where you can find everything all in one place.