Tell me if any of these sound like you...
You want to make the most of your time while you're at home by

learning a new hobby.

You've always wanted to learn to crochet, but

you haven't had the confidence to start

You've attempted to crochet in the past, but things weren't going so well and you didn't have anyone to encourage you to keep at it, and so instead

you gave up.
Here's the thing... I'm here to help you with all of that.
What's inside the course?
Video & Picture tutorials teaching you:
the basic materials you'll need to get started

how to hold your hook, yarn, and improve your tension

how to tie a slip knot and create the chain stitch

how to single and double crochet- these stitches alone will help you create hundreds of projects!

how to keep your edges straight

how to read and understand crochet patterns

and how to start your very first project!

+ BONUS LESSONS on Common Mistakes & How To Fix Them
You will also receive downloadable worksheets for each lesson and challenge instructions to ensure you take action.
HEY THERE, I'M SIGONI!
And I know exactly what it's like to struggle with learning to crochet on your own.
In fact, I started my blog SigoniMacaroni.com, not because I was some fancy crochet expert. It was just the opposite actually. I was self-taught and still unsure about many things. But what I did know was that I loved crochet and could talk about it for days.
Because I know how frustrating learning can be, I wanted to create something to help those of you who are struggling like I did. Those of you who need an extra push, someone to encourage you to keep going, and stress that mistakes are just a part of learning and you will make beautiful things if you give yourself the chance. That's what I'm here for.
I am passionate about crochet. So passionate that I started a blog because my friends and family were tired of hearing me talk about it.
I love to teach. I truly love teaching beginners how to crochet because I know it's going to be so rewarding for them, both mentally and physically.
I am here for you. I'm here to encourage you, challenge you, answer your questions, and watch you succeed at learning this new hobby.
Learn to Crochet the Basics in 7 DAYS!
If you take the time to read through and take action on one lesson per day, you will have learned the basics of crochet in 7 days.
The purpose of this course is to guide you along a clear path to follow with step-by-step tutorials.
By the end of the challenge, you will have a clear understanding of what crochet is, the materials needed, how to make some basic stitches, and how to start and finish your very first projects!
Here's what some of my students had to say!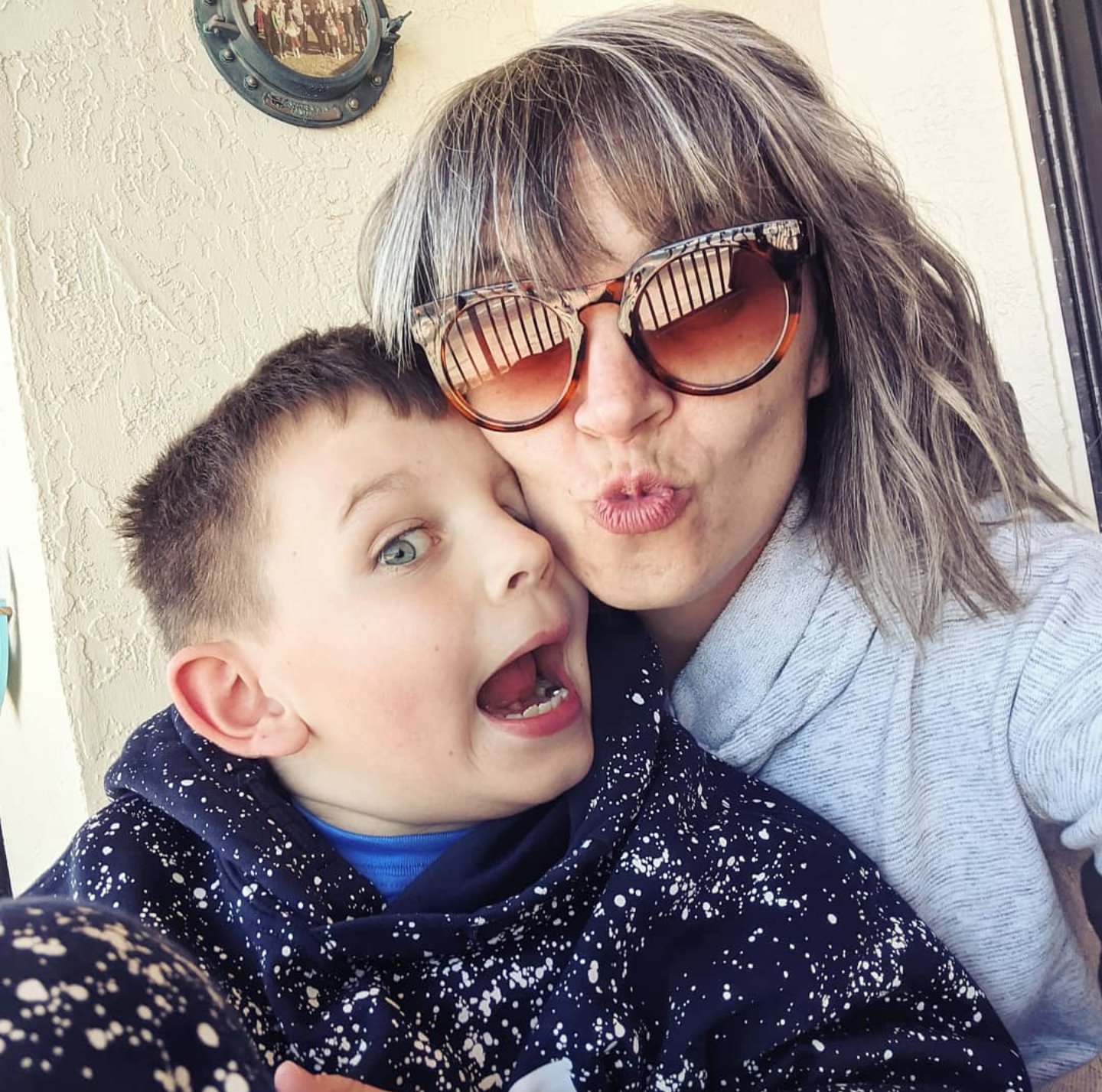 Kenzie says...
Thank you so much! <3 The class content was FANTASTIC. I am definitely walking away feeling like this was a VERY GOOD purchase. The levels were well thought out and I feel like I have a solid foundation to start creating!
My favorite part was knowing I am capable of doing this! My confidence grew with each lesson. I can't tell you how many times I considered giving up and just accepting the fact that this wasn't for me.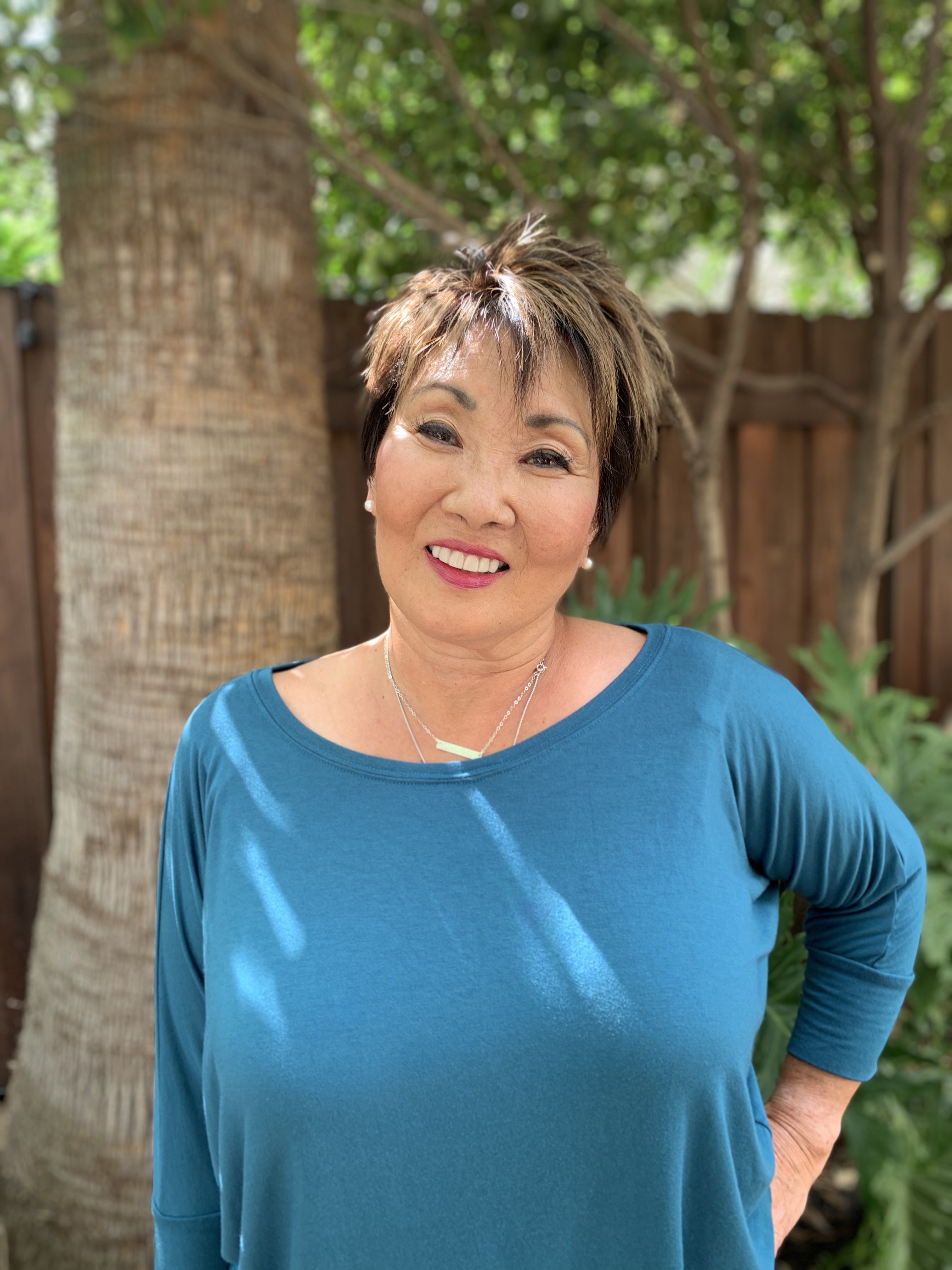 Linda says...
I thoroughly enjoyed the course. The format, content and execution is the best for learning a new skill. The course is broken down in a way that is not overwhelming, easy to comprehend the photos accompanying the lessons are very clear. I've made cowl since completing the course and have started the Opposites Attract Afghan.
What I am most proud is a better understanding of the structure/disection of the stitch. This has been an issue for me to grasp. I also was happiest that my tension improved during the duration of the course. I became more relaxed.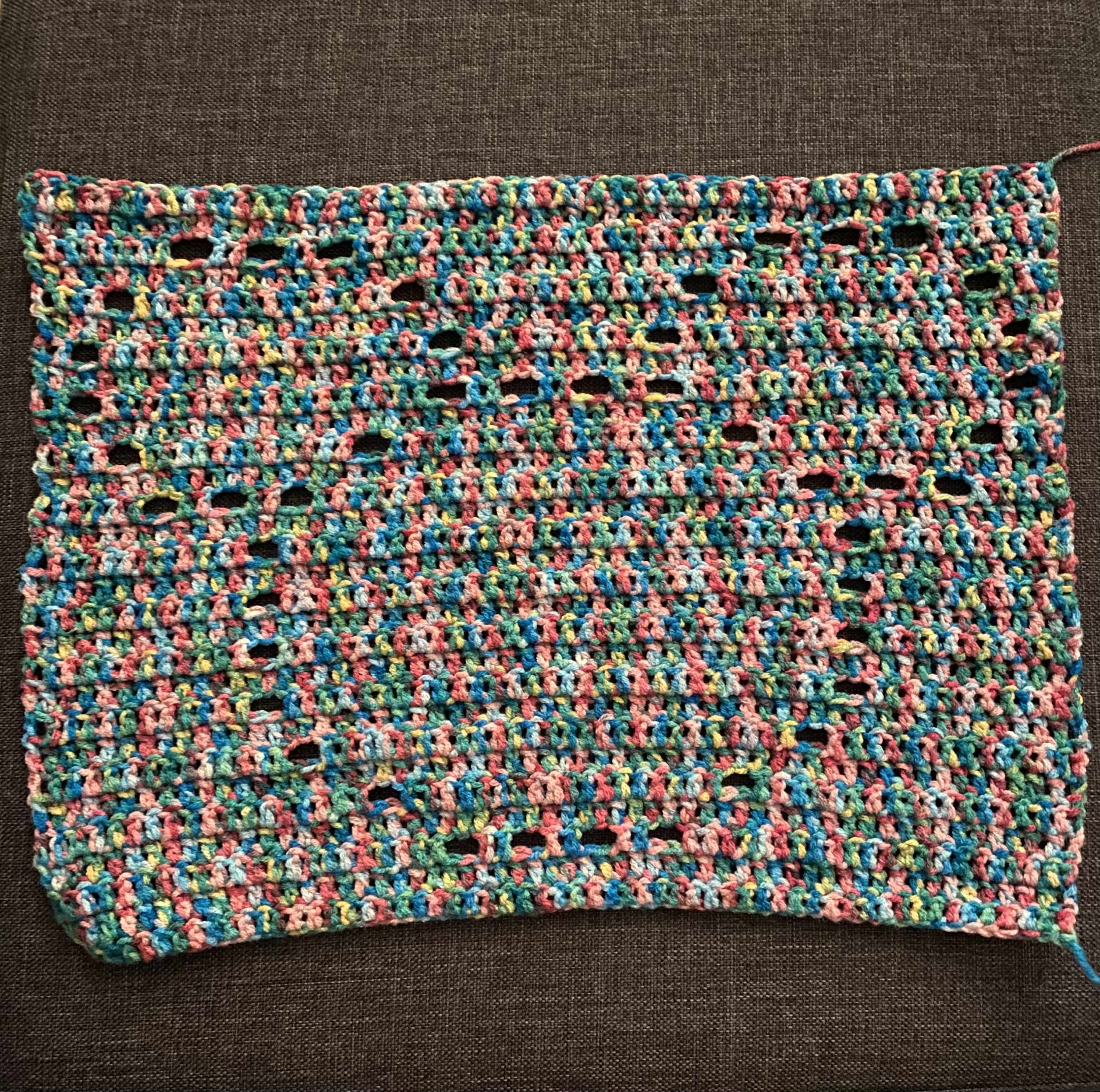 Thank you! I absolutely love crocheting. Your workbooks are really helpful and break down things to make them easier to understand and I know I can always refer to them whenever I get stuck. I like your masterclass video tutorials too, you go nice and slow so I can see what I need to do, I have found a lot of youtube videos go to fast for me to follow.
Course Curriculum
Available in days

days after you enroll

Learn To Crochet Masterclass - RIGHT & LEFT HANDED
Available in days

days after you enroll

BONUS LESSONS
Available in days

days after you enroll

LIVE Q&A Chats